Welcome to Screen Area Enclosures
Bringing the Great Outdoors...Indoors
Styles and Colors to Fit You!
Eze-Breeze Screen Enclosures
Your porch, patio, deck, gazebo, or pool are there for a reason. You love that touch of outdoor living. So why not get more of what you love? Eze-Breeze is a big improvement over screens and an even bigger improvement over the open air.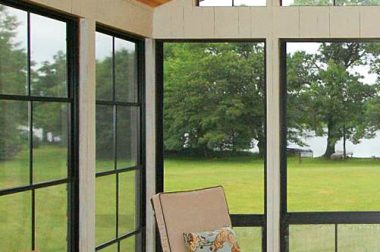 Porch Enclosures Let Cool Breezes In & Keep Bad Weather Out! Custom made for you favorite outdoor spaces. PGT Eze-Breeze enclosures let cool breezes in and keep bad weather out, making outdoor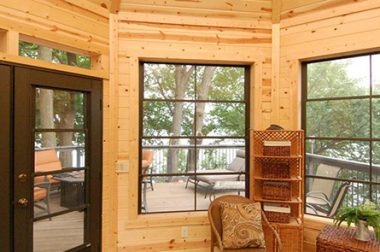 The Eze-Breeze Cabana Door The PGT Cabana Door is the ideal companion to our verticals, our horizontals, and all of our PGT Eze-Breeze products. The design is sleek and modern with an innovative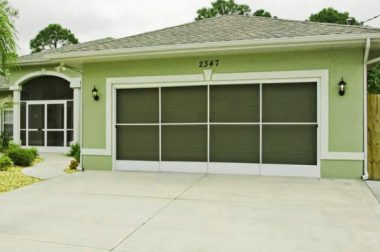 Garages. They're not just for cars anymore! PGT® builds screened, horizontal side sliders that fit the front of garages, turning them into gyms, hobby rooms, playrooms, porches, and more. We st