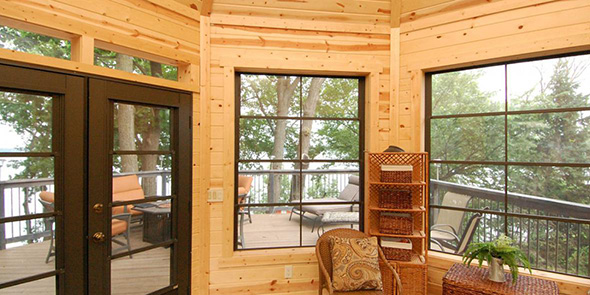 The Eze-Breeze Cabana Door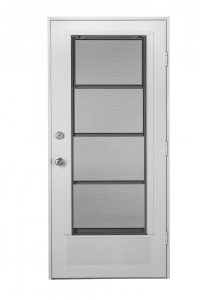 The PGT Cabana Door is the ideal companion to our verticals, our horizontals, and all of our PGT Eze-Breeze products. The design is sleek and modern with an innovative frame that converts from z-bar to equal-leg in a snap.
You've created a room, now add a door…A PGT® Eze-Breeze® Cabana Door with a sleek modern looks good, but it's versatile too! It's the porch enclosure products caBana door – SerieS cd90. Imagine, a Cabana Door without compromises.
We've exceeded the industry standard with this heavy-duty aluminum doorintegrating our Eze-Breeze Vertical Four-Track and Fixed Lite products.